bryanelkus.com showcases Bryan's recent adventures and work in design and photography.
Links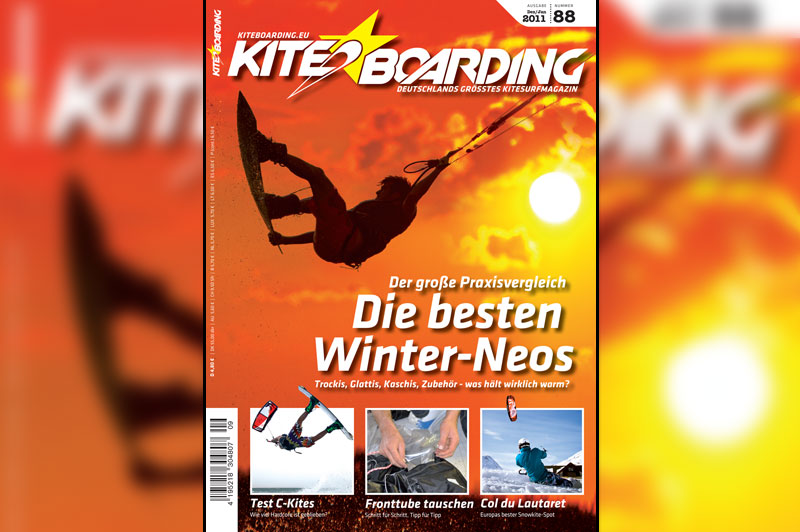 Best Kiteboarding's Rich Sabo scores the cover of Kiteboarding.eu kite magazine. Rich has been working very hard over the past few years. He has joined the BEST Kiteboarding team, traveled with Brandon Scheid, Brian Smith and Sam Medysky to Brazil and continues his pursuit of great sessions!
This was one of those great Cape Hatteras Sunset Kite sessions with the crew in The Slick. Congrats Rich and thanks for the 12th magazine cover!